My last entry here was a few months ago right after my graduation; since then, I really nevere had time to update my website. It's good to be busy day after day… btw, it's time to write some line about something worth writing.
I started working for a startup company in H-Farm, called H-umus. H-Farm is a Venture Incubator with the mission to accelerate the development of Internet startups via a combination of seed investment and incubation services. Some kind of Italian Silicon Valley (1 and 2).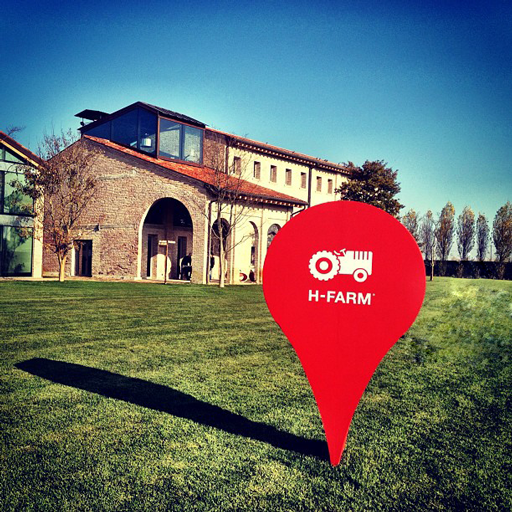 In H-umus we develop iOS applications for the most famous fashion brands in the world like Armani, Diesel, Nike… and this is the reason for the title of the post ;-) We are specialized in human interaction. What makes us different is our approach to solution design.
H-Farm is a wonderful place to work at, but you know, what makes things great is the people you work with!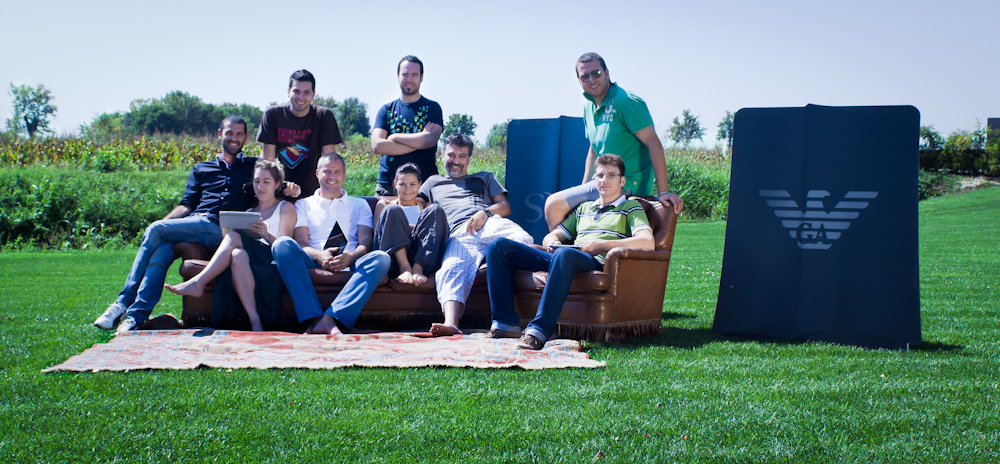 We are a multifaceted team composed of analysts, designers, software engineers, striving together to create innovative solutions that really make the difference.